[youtube=http://www.youtube.com/watch?v=kXWBmf3uPPE&hl=en]
(tom ford actuando una parodia de The Treatment, este video paso antes de la premiacion).
Antes que nada CDFA es Council of fashion designers (council de diseñadores de moda), son alrededor de 300 gringitos que hacen joyeria, moda, editorial, foto, etc. Este council lleva existiendo desde 1962, y entre las cosas padres que hacen por nuestra gran pasion la moda, es que ayudan a estudiantes a lograr sus objetivos de moda; ademas de hacer cada año los premios CFDA awards y ayudar a instituciones contra el cancer de mama.
Entre los integrantes estan Ralph Lauren, Vera Wang, Marc Ecko, Carolina Herrera, entre otros.
En fin, hace unos pocos dias fueron los premios y he aqui los ganadores:
Mejor diseñador para mujer :
Francisco Costa para Calvin Klein Collection
Mejor diseñador para hombre :
Tom Ford
Mejor diseñador de accesorios:
Tory Burch
El premio SWAROVSKI por diseños para mujer:
Kate Mulleavy y Laura Mulleavy para Rodarte
El premio SWAROVSKI por diseños para hombre:
Scott Sternberg para Band of Outsiders
El premio SWAROVSKI por mejores accesorios:
Philip Crangi

-tory burch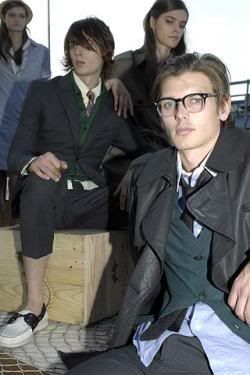 -scott stemberg


-rodarte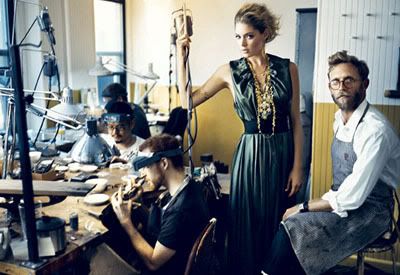 -phillip crangi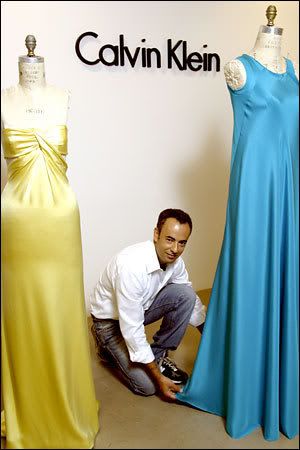 -francisco costa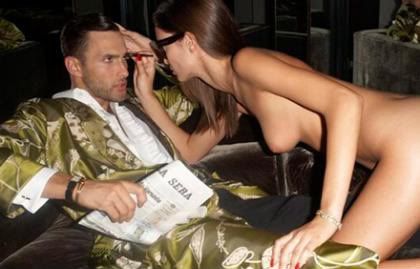 -tom ford, su ultima campaña publicitaria
Para mas info de CFDA: http://www.cfda.com