Temores studied fashion design at Casa de Francia but he didnt end this carreer. Sheily, Lisa and himself became best friends and fashion trendsetters at parties, thats how they started to get to know everyone. Temores is a visionare and really concius he is special, so he planed his success, he wanted to get all the support from the media thats why he began working in magazines and more, also he lived in UK and learn a lot from there.
He did some expositions with his clothes and realize how easy was to sell his pieces so after rejecting 4 times fashion week, now it was the perfect time to do it.
With a team of 12 people, including seamstress (3) , acrylic experts, and friends who helped him out, the major inspiration for this collection Mickey Mouse came alive. Temores has always being influenced by childish stuff but he didnt want to make it obvious.
Temores is always an eye catching on parties, he has a great sense of fashion and a real natural attitude. I felt this and want it to know more about him, i knew this was going to be reflected on his clothes and i was right...following his creative process and getting to know him more the conclution i got was that Temores is where he is because he deserves it, he is really professional , mature, creative, and he knows the fashion industry and how to handle it, not being handle.
photos by : DOMESTIC FINE ARTS (www.domesticfinearts.blogspot.com)
to see more photos and the spanish version::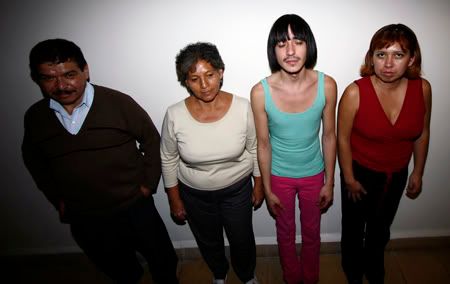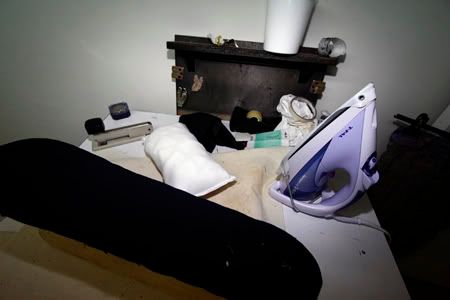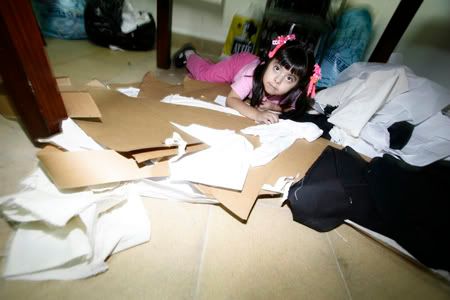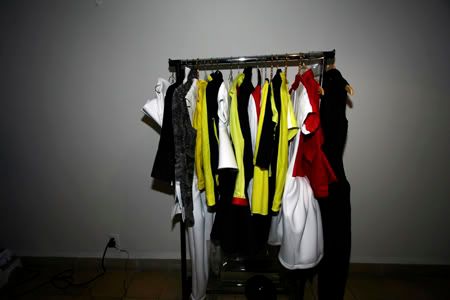 Temores estudio en Casa de Francia pero no acabo su carrera.El, Sheily y Lisa se convirtieron en mejores amigos y establecian tendencias en las fiestas a las que iban, asi empezaron a conocer a todo mundo. Temores es un visionario, y esta muy conciente de que el es especial, asi que planeo su propio exito. Empezo a trabajar en revistas para asi algun dia tener todo el apoyo de los medios, y se fue a Inglaterra ya que la movida esta alla.
Hizo un par de exposiciones con su ropa y se dio cuenta de que se vendia bien, aun asi rechazo cuatro veces fashion week hasta que en esta temporada acepto.
Con un equipo de 12 personas, incluyendo costureras (3), expertos en acrilicos, musicos y amigos, su idea de crear una coleccion inspirada en mickey mouse se logro hacer realidad. Siempre ha estado influenciado por lo infantil pero nunca quizo hacerlo de manera obvia.
Temores llama mucho la atencion en fiestas, tiene un gran estilo al vestir y una actitud natural y real. Esto me llamo la atencion y quize conocerlo mas, sabia que esto se reflejaria en su ropa y estaba en lo correcto. Ahora que lo conozco un poco se que esta donde esta por que se lo merece, es muy profesional, maduro, creativo y sabe manejar la industria de la moda, no ser manejado.