Coachella was HOT again... and so much FUN again!! but... I already knew that was going to happen =)
Bands I saw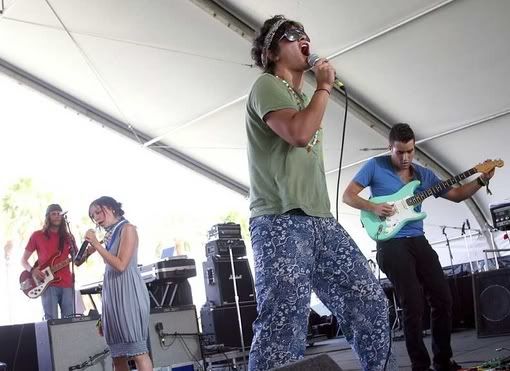 Porter was the first band that i saw and you can't imagine how surprised I was to see Natalia Lafourcade (my favorite) walk on the stage. I never seen Porter before... and I got to say that in my opinion they sound so much better live, which is always a great thing.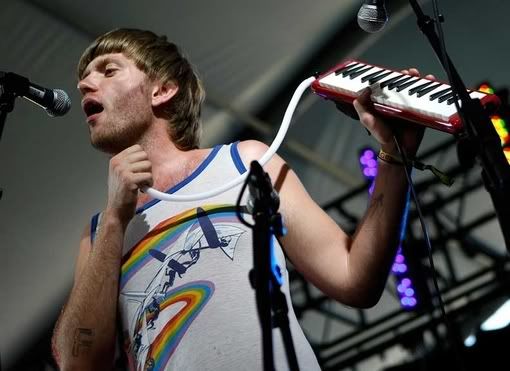 MUM is a band I met at Coachella and I am very happy I did.
Goldfrapp stole the show. Alison's voice it's just out of this world and if you were there or have the opportunity to hear her singing... you know what I'm talking about.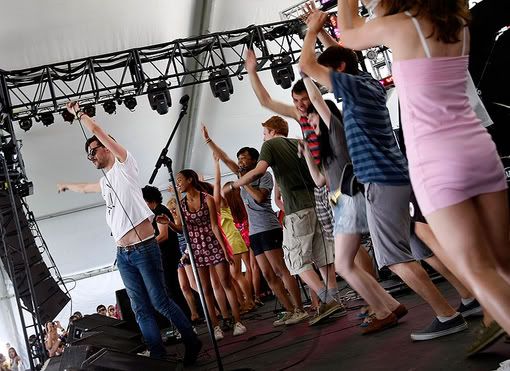 The Teenagers made me dance on stage !! And now I love them even more because they have a super cute girl drummer and another cute girl playing the keyboard.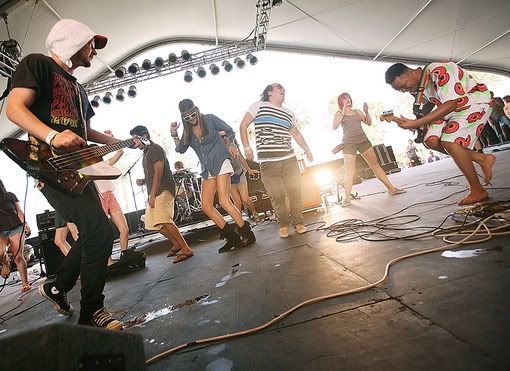 Does it offend you, yeah? Punk-Rock at it's BEST! and after that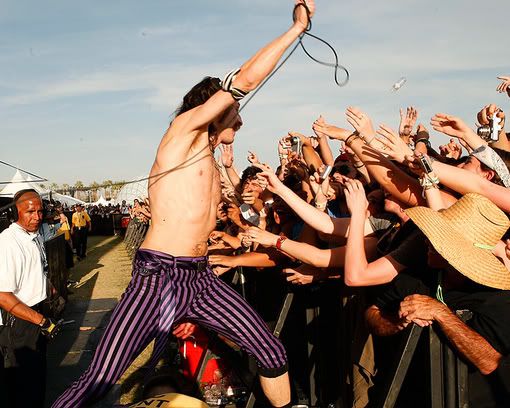 Gogol Bordello the best Gypsy/Pirate/Punk band ever.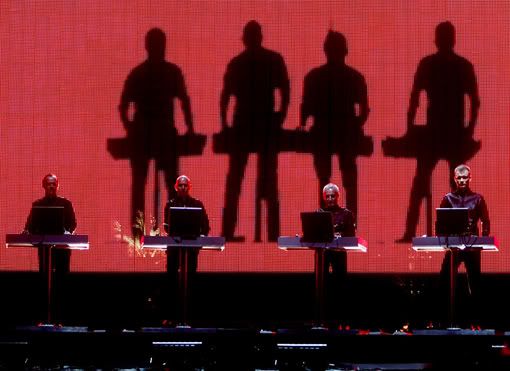 Kraftwerk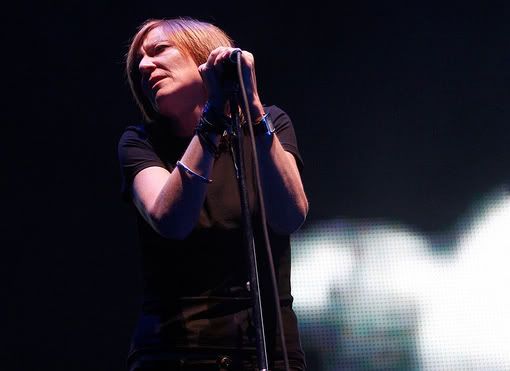 Portishead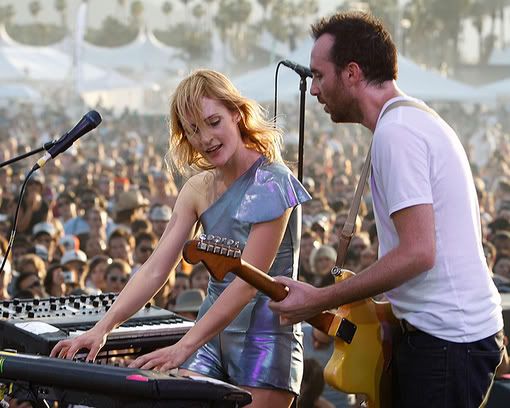 Metric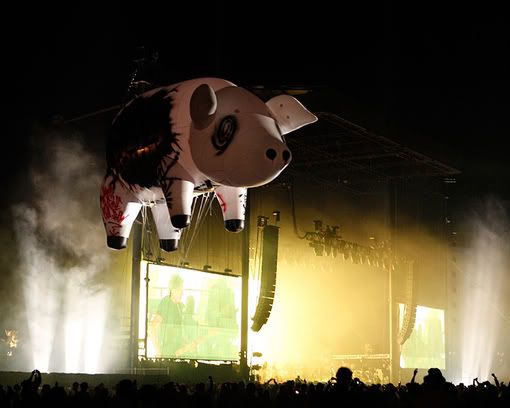 Roger Waters
Cut Copy, The Raconteurs, The Verve, MGMT, Bonde do Role (I didn't like..), Cold War Kids, Cafe Tacuba, Sebastian, Busy P, The Cool Kids, Stars, My Morning Jacket.

Bands I wanted to see
MIA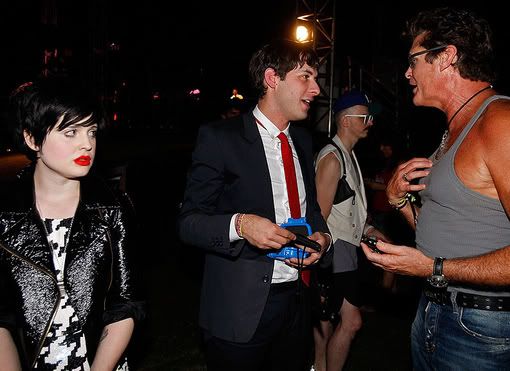 Mark Ronson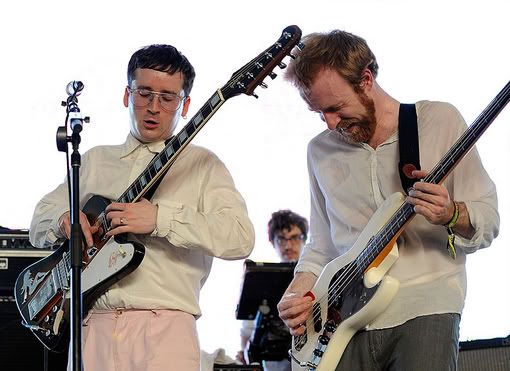 Hot Chip
Datarock, Vampire Weekend, Diplo, Spank Rock, Battles, VHS or BETA, Plasticines, A-Track, Simian Mobile Disco.
Famous people I saw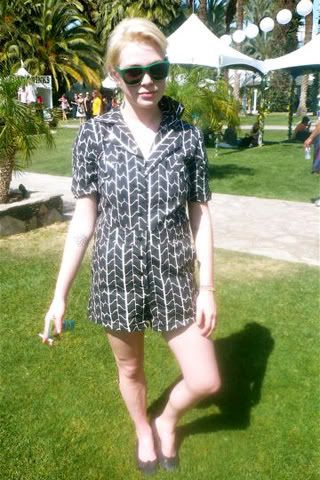 UFFIE, Andre, Jeremy Scott, Yelle, Busy P, SO-ME
Famous people I wish I saw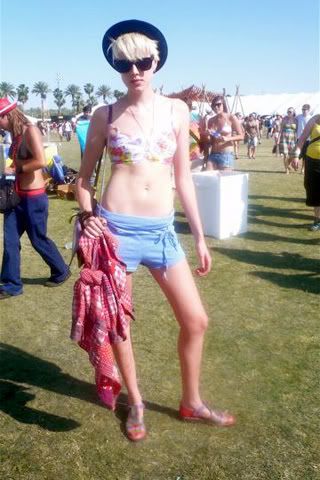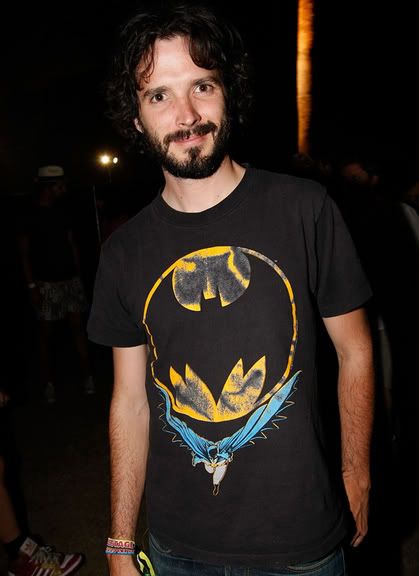 Agyness Dyen, Sienna Miller & Bret McKenzie of Flight of the Conchords!
ELLA
"Am I the only one who didn't come to hear Prince?"
All photos by Rolling Stone.com except for Agyness and Uffie's from Style.com