Obsessive Consuption is the Blog of Kate Bingman-Burt. Kate is a girl from Mississippi that's obssesed with drawing some of her daily purchases, showcase them in one of her many web sites and share it with the world. I'm obsessed with her idea and work.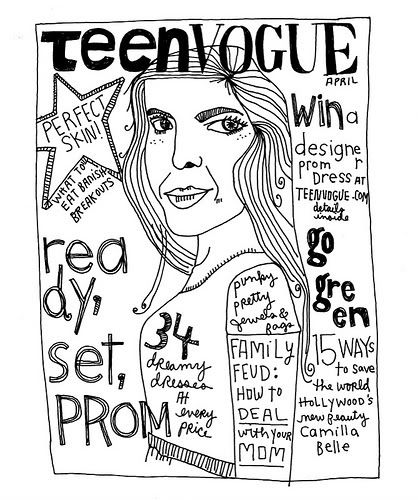 March 6th Prom Teen Vogue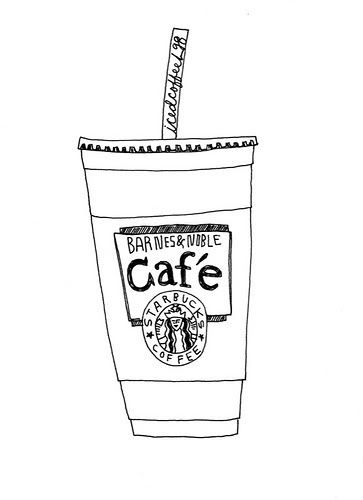 May 19th Ice Coffee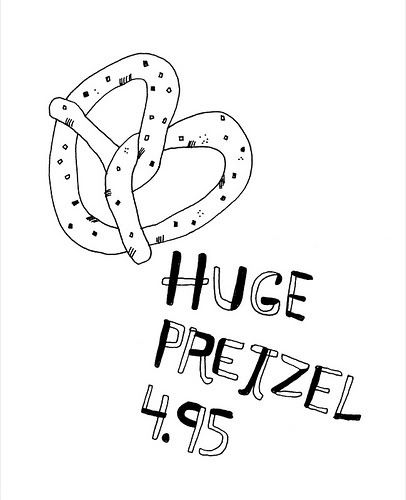 March 27th Massive Pretzel




April 11th i-Phone
::Links::
Obsessive Consumption
Flickr
MySpace
ETSY
What did you buy today?
ELLA