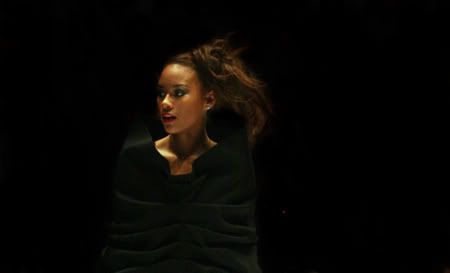 I remeber one time Toni said to me: "The best way to do fashion is making it rather than just thinking it" .After doing men wear , presenting collections 34 times at Madrid and selling at Bread and Butter, now he presented his collection Feelings.
We saw perfect manufactures, great silhouettes, a little bit of experiments and we got the idea of the feelings in the colors he chose, the way models walk, run, cry and shout; nothing was cliche but yes it was an experience, the magic moment end up with people standing up and clapping, others were almost crying and everyone recognized it as the runway of the week. Fashion is a non spoken lenguaje that Toni knows how to communicate. The expert is concious of his client, expert in fabrics, expert in selling and giving women pretty clothes that wont opacate his personal beauty. 
Cynthia his runway coordinator has a nomination in the Mexico Fashion Awards by Lycra.
photos by Diego Dino.  The complete collection and the spanish version:::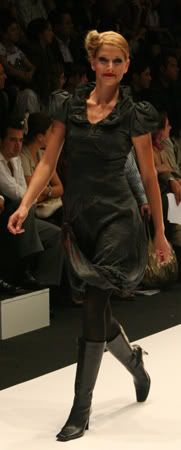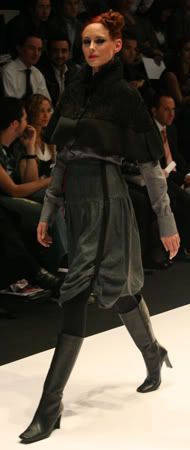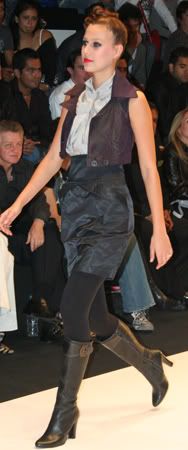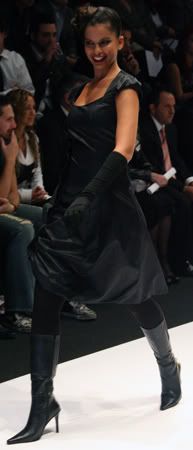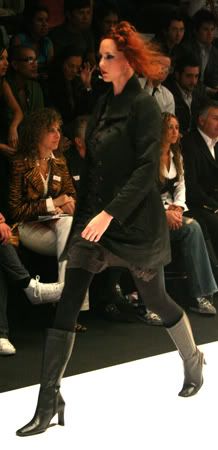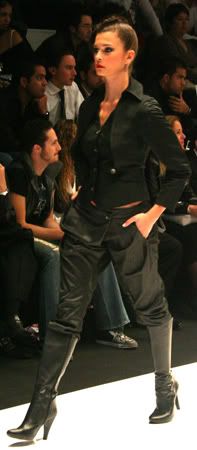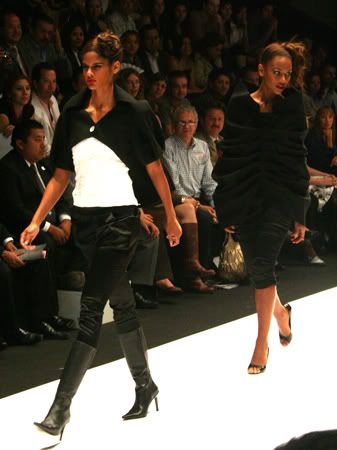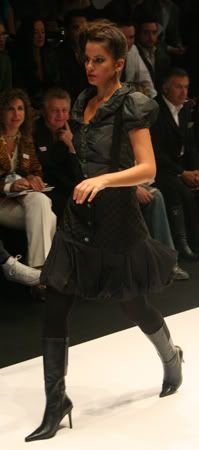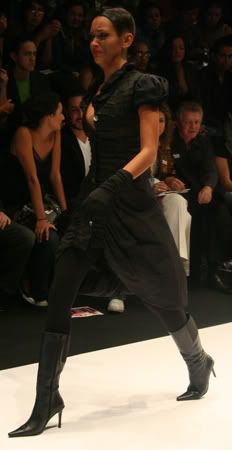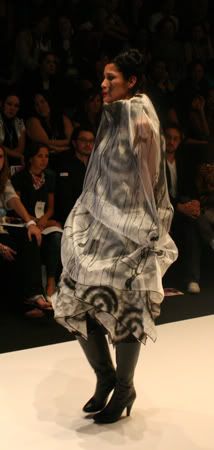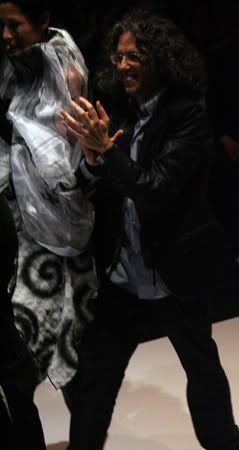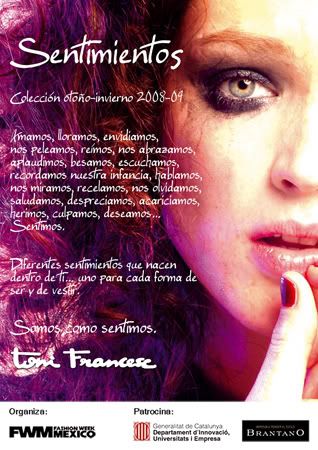 Toni una vez me dijo: "la mejor manera de entender la moda es haciendola no pensandola". Despues de hacer ropa de hombre, de haber presentado 34 veces en Madrid, de vender en Bread and Butter, ahora presenta su coleccion Sentimientos.
Vimos perfecta manufactura, muy buenas siluetas, un poco de experimentacion y la idea de los sentimientos en los colores que escogio, la manera en que las modelos caminaron, gritaron, corrieron y lloraron; nada fue cliche pero si una experiencia. El momento magico acabo con gente de pie aplaudiendo, otros a punto de llorar y todos reconociendo que fue la mejor pasarela de la semana. La moda e sun lenguaje no verbal el cual Toni sabe comunicar. El experto esta conciente de us cliente, experto en telas, experto en vender y darle a la mujer ropa hermosa que no opacara su belleza propia